Greetings Everyone! My name is Stu Turner and I just recently purchased my first BMW. A black 07 Z4 M coupe. I drove this car all the way from Virginia beach because I felt like it was a good enough deal to travel that far.
This car is a very high mileage car and has a few issues here and there, however I like to tinker on cars so I should have the problems fixed in no time.
I went to the pavilions last Saturday and noticed quite a few nice BMW's had shown up so I figured I would join in on the forums.
As far as cars go, I use to be pretty big into Mustangs and then moved to Supra's, and now something different. I still own a 88 Turbo supra with quite a few mods and right around 450rwhp. It seems to be always on jack-stands though.. haha
Here are some pics. I need to get some better pics of the M Coupe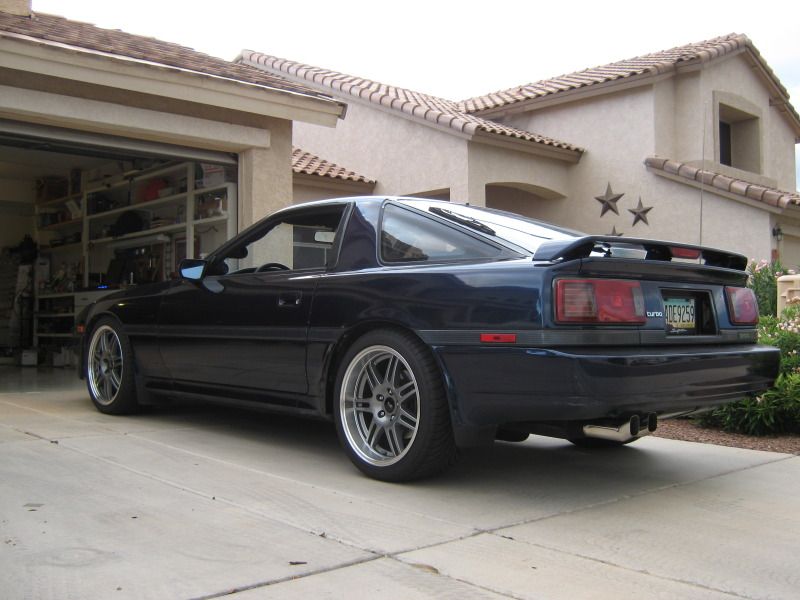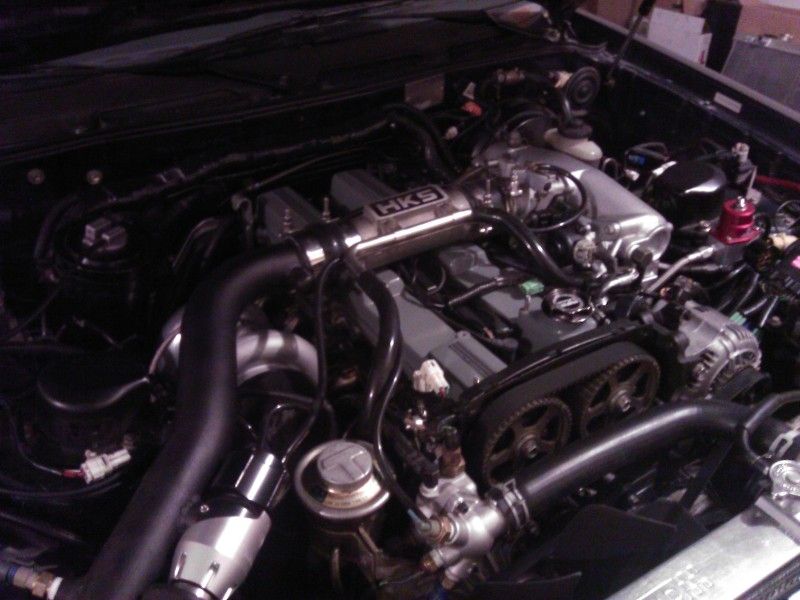 Anyway, I am looking forward to meeting you guys/gals at events.
See you all soon!
-Stu