Some of you may recognize this car and that is because a few months ago I had bought this car for a fellow member named Craig (ccc13). I had originally bought the car with the intentions of swapping the transmission and a m62 into my e24. Though, I have changed my mind and decided that I would fix the car and drive it around during the time I finish my e24. I also felt that it would be a good learning experience on removing and transplanting a motor.
Anyways there are some little things that are wrong with the car and here a check list. Such as:
- The hydrolocked engine M62 engine.
- Hood still has the dents from an exploding fan clutch.
- Front bumper has chips and cracks.
- The passenger's side foglight is broken.
- Rear bumper has some clear coat fading.
- The front brake pads may need to be replaced.
- Rear window regulators aren't working.
First Day Home: (washed it and stored it)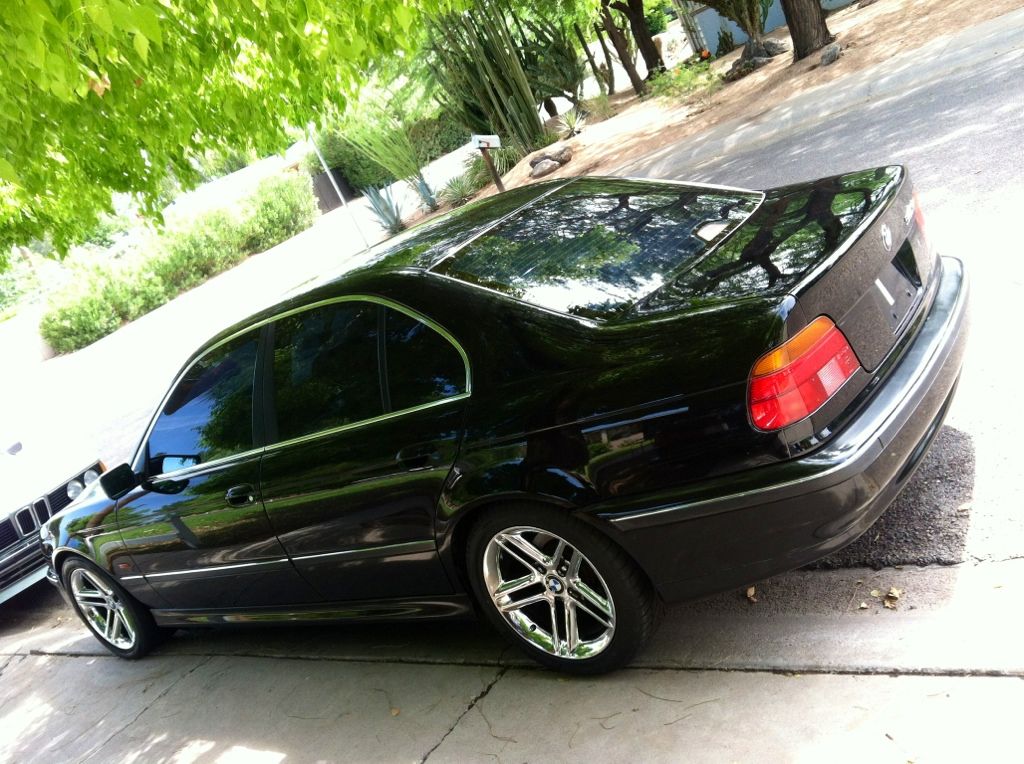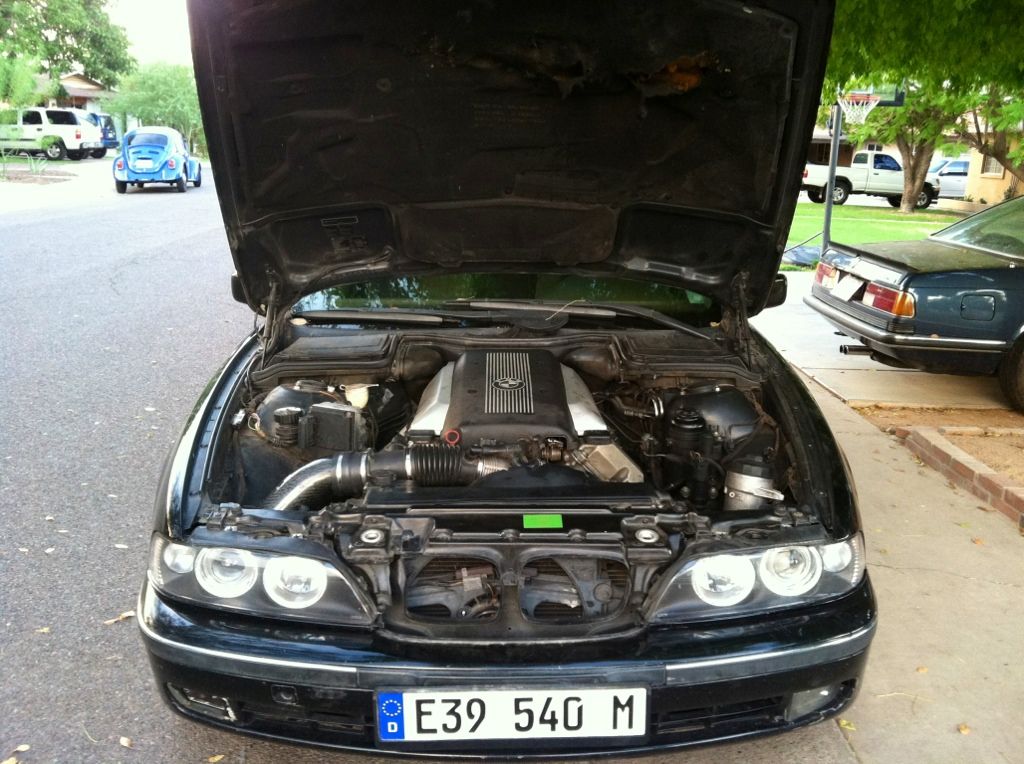 I had stored the car for a few months while I gathered up some parts and got my e24 running. During that time I was able to find a motor.
When I bought the motor the left valve cover was broken and so was the sprocket. So I took to my mechanic to have him check the motor and do some work.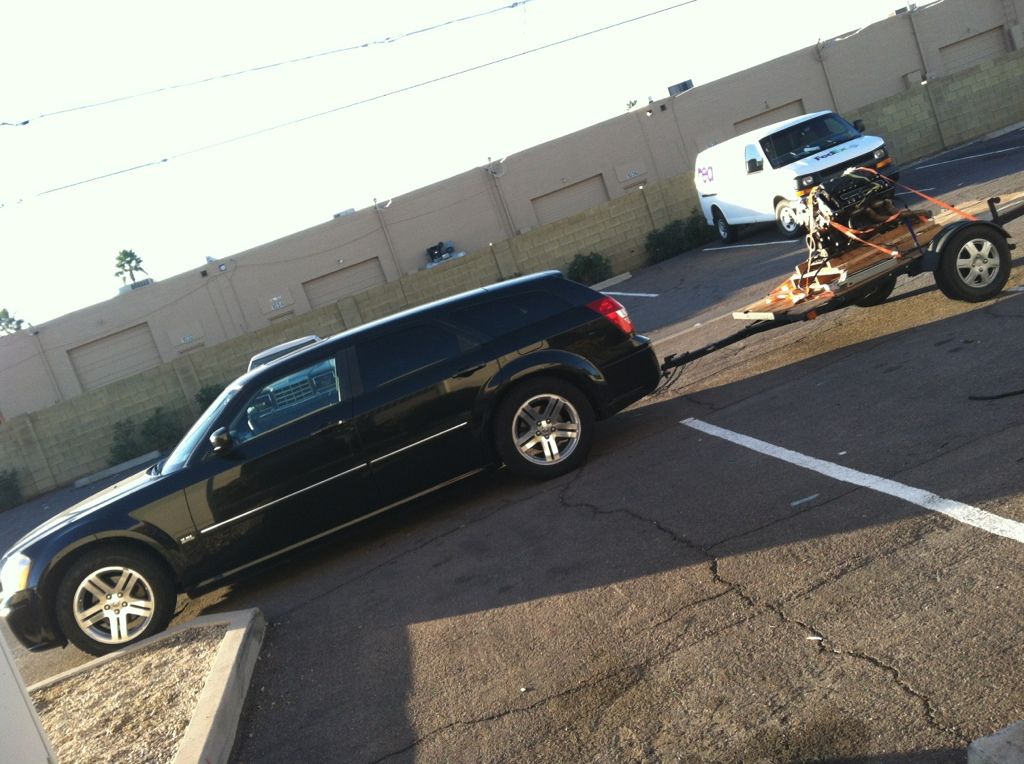 After replacing the sprocket and putting new valve cover gaskets the motor just needs to be cleaned a little bit more before I put it in the car.
I finally pulled car out of storage the other day! Gave it a quick wash a went to work starting to pull out the hydrolocked motor.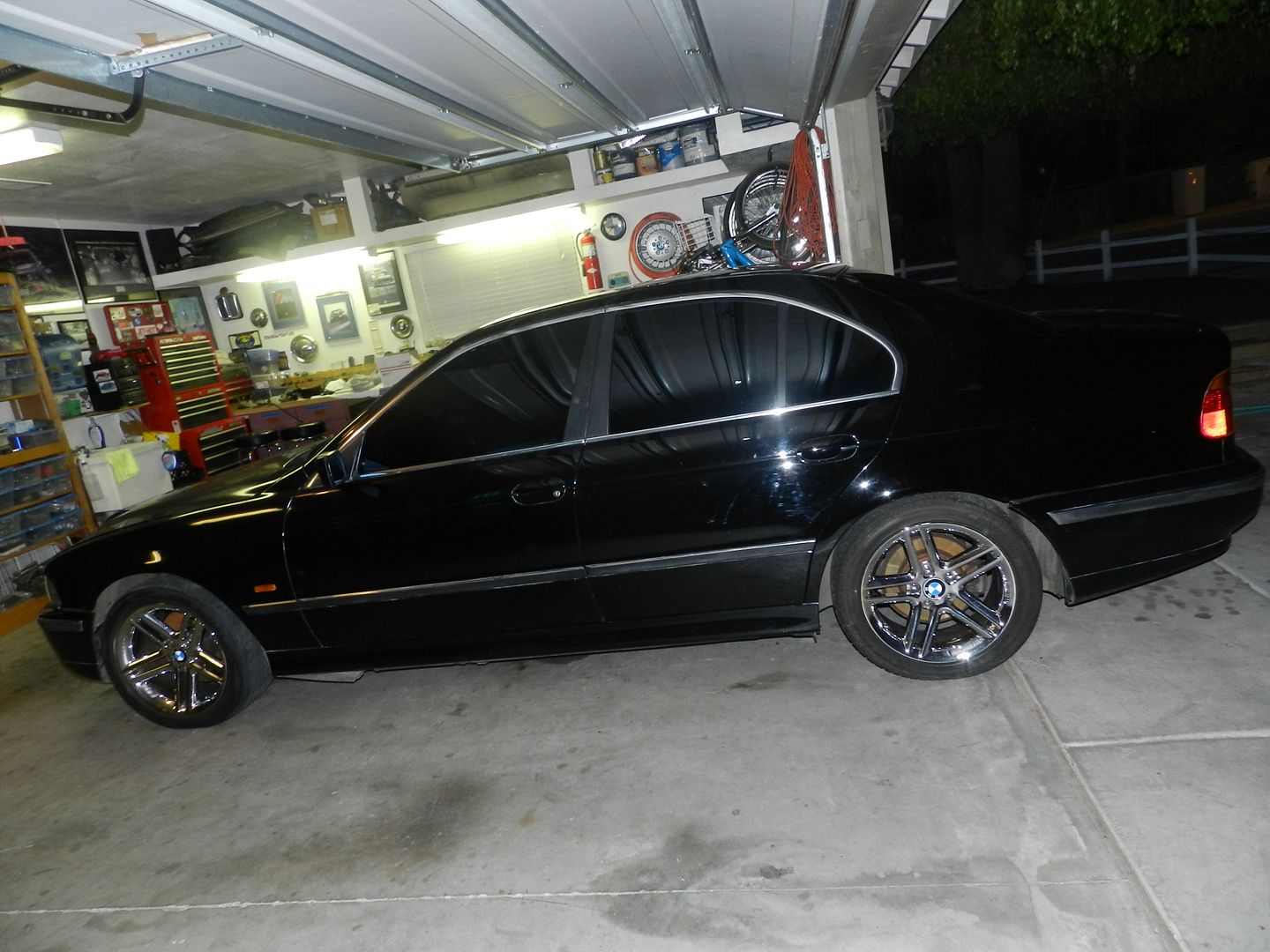 Wire-harness all taken off and labeled.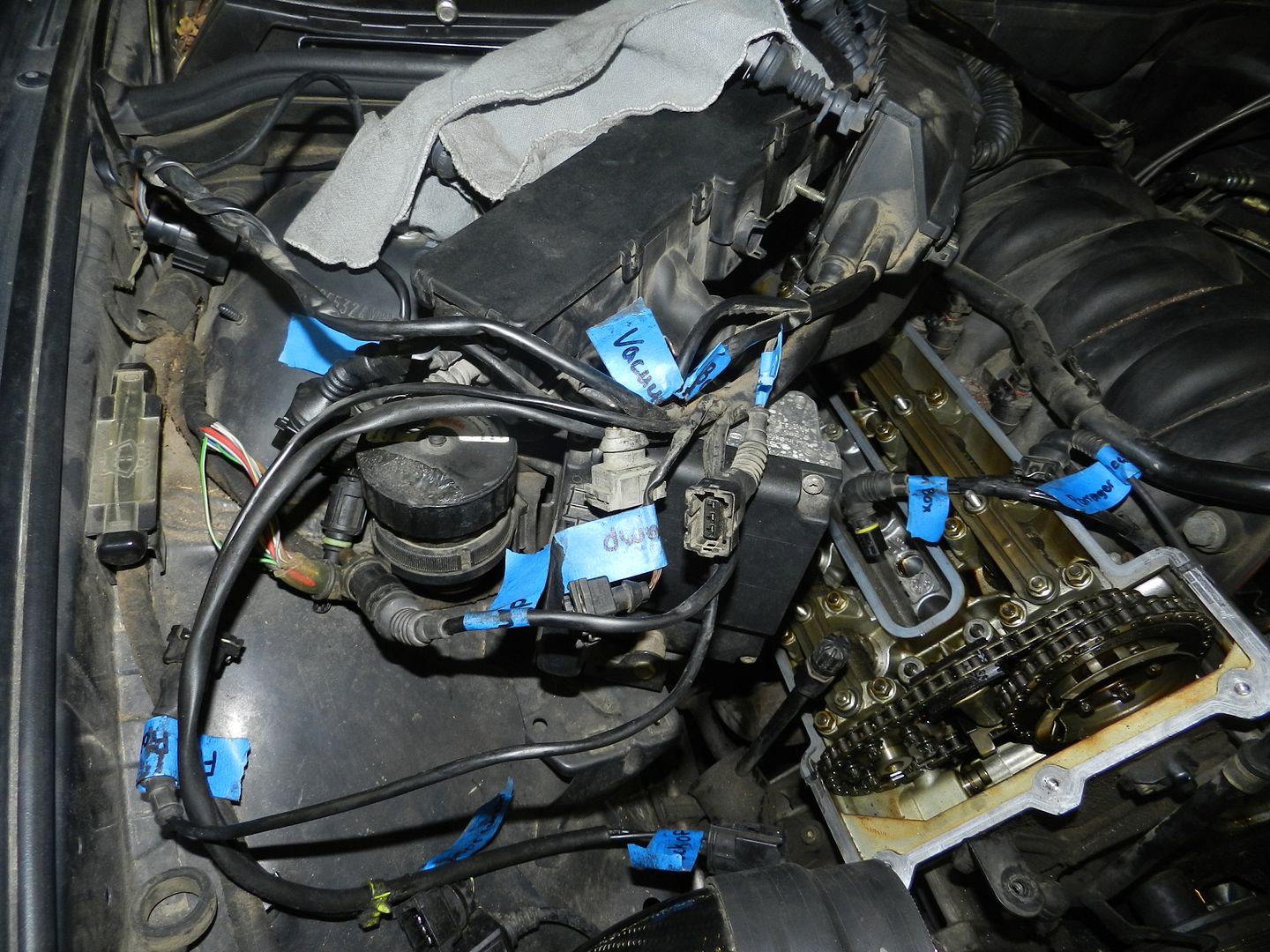 Other parts, hoses, etc taken off.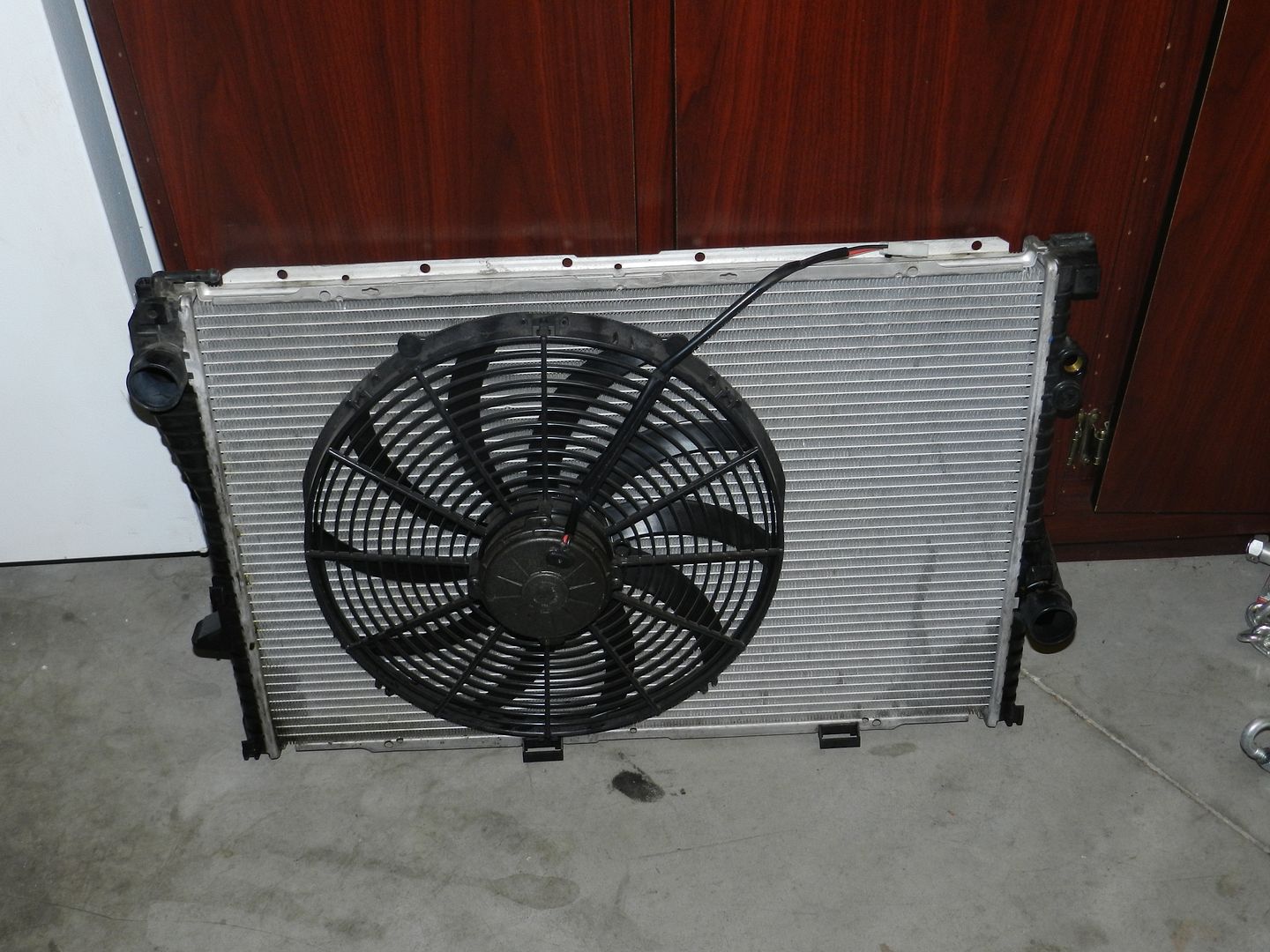 Organizing all the hardware.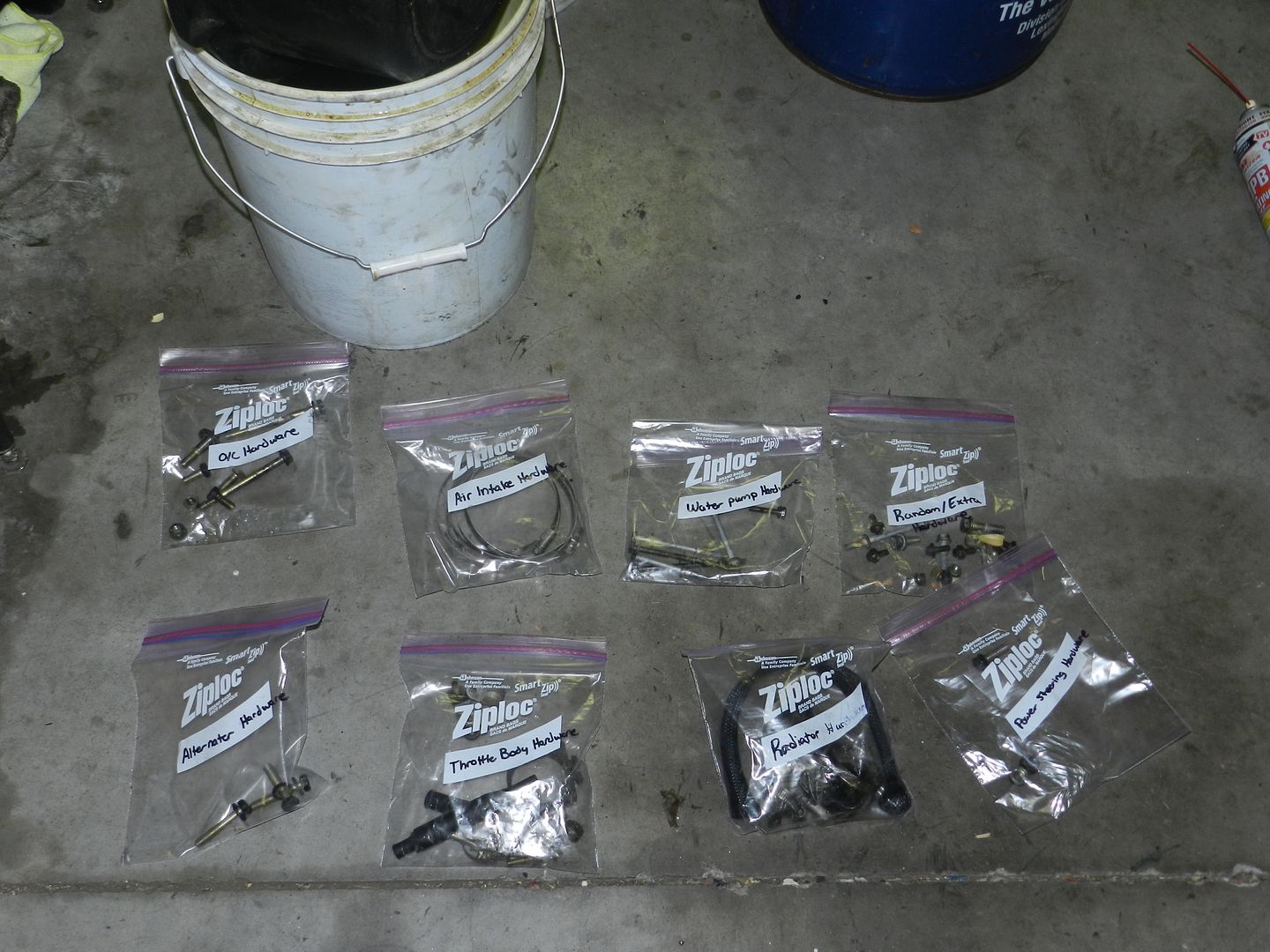 After two afternoons I managed to get the majority of the accessories and wires off. Only have a few more bolts to take off and it should be out by tomorrow!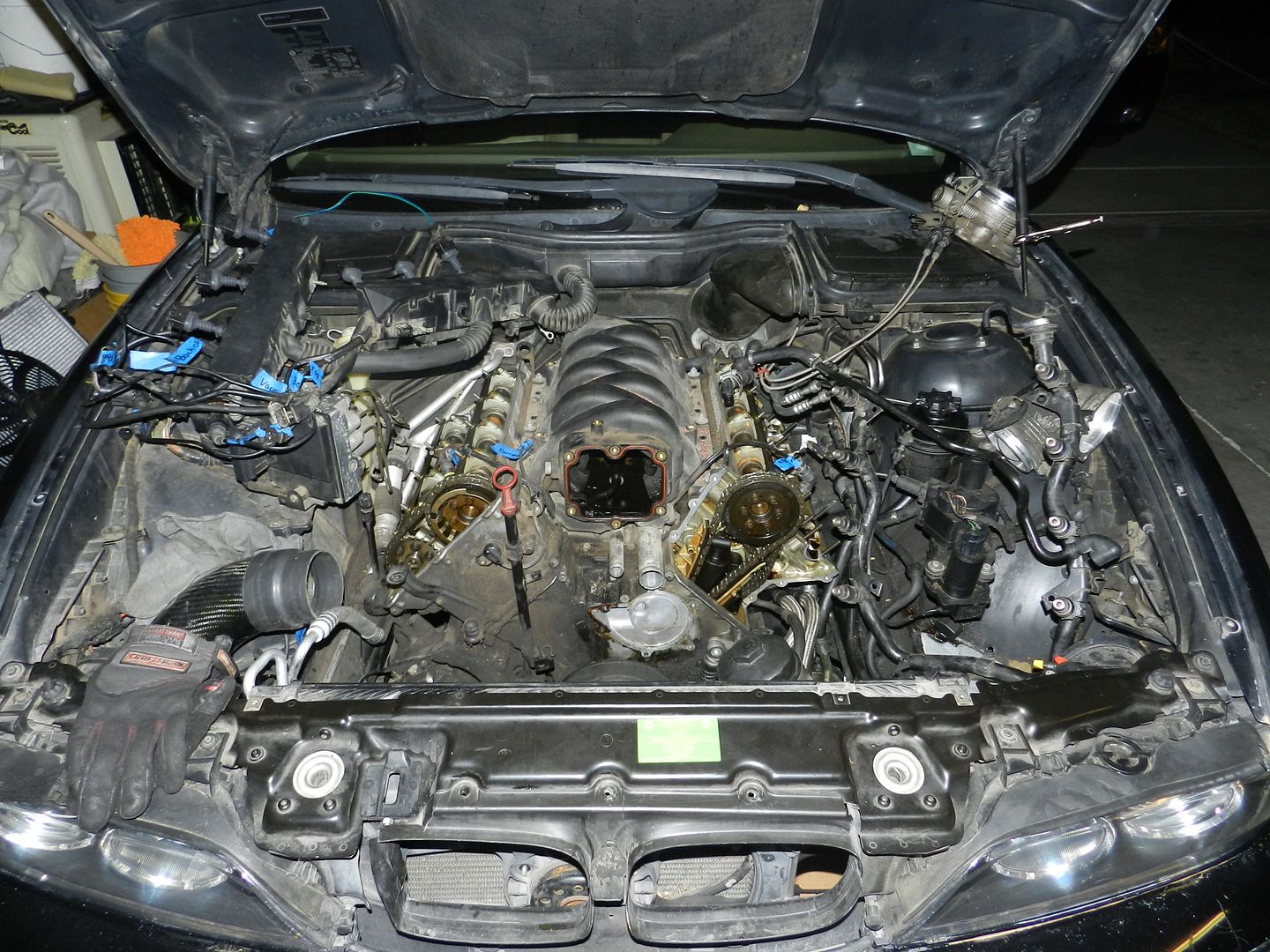 If anyone has any tips or hints on taking out/putting in the motor I would appreciate it a lot!