I'm considering selling my dedicated autocross car, but I honestly have no idea what the value is, due to it being a salvage title car.
The car was apparently sideswiped a number of years before I got it, in Colorado, which is where it was salvage titled.
The car was completely gone over by Bimmerhaus in Colorado, and the suspension was then redone and set up by Bob Tunnell (multi time national champion in SCCA Solo, and owner of Bimmerhaus).
I have receipts for about $8,000 worth of suspension work, as well as for a complete replacement of the cooling system that I've done since I got it.
I can break down the suspension in detail if needed - basically completely replaced all factory bushings, has adjustable perches, caster/camber plates, front/rear braces, double adjustable TC-Kline custom valved Koni's at all 4 corners, 500#f, 550#r.
The A/C is complete, but has never been charged, so I do not know if it works - for purposes of pricing, we'll just say it doesn't work.
I have the factory power seats (which have some torn upholstery but are otherwise in good shape).
Just looking for a bit of an idea of what the value would be, so I can decide if it's worth selling or not.
It has 120,500 miles. Runs and drives great, had some cosmetic issue around the fenders and front end as can be seen in the photos.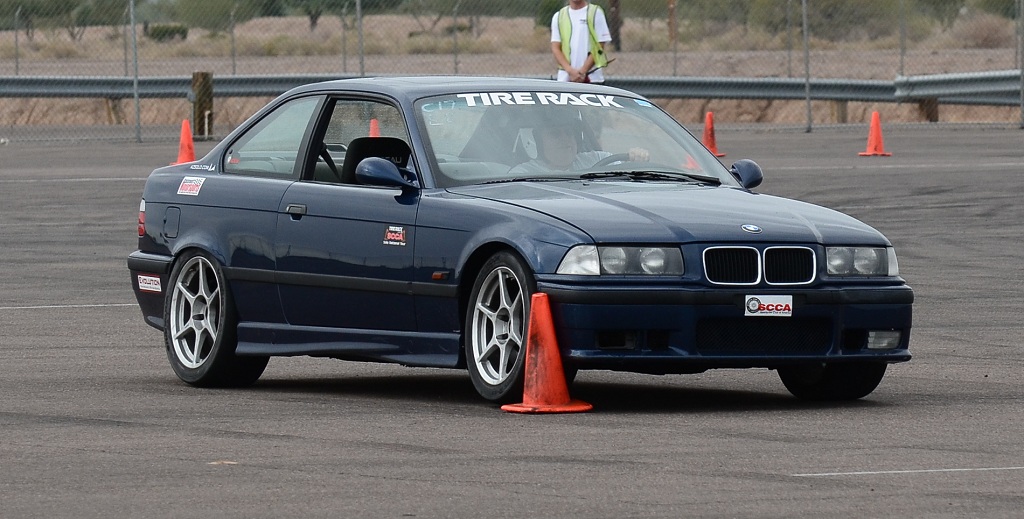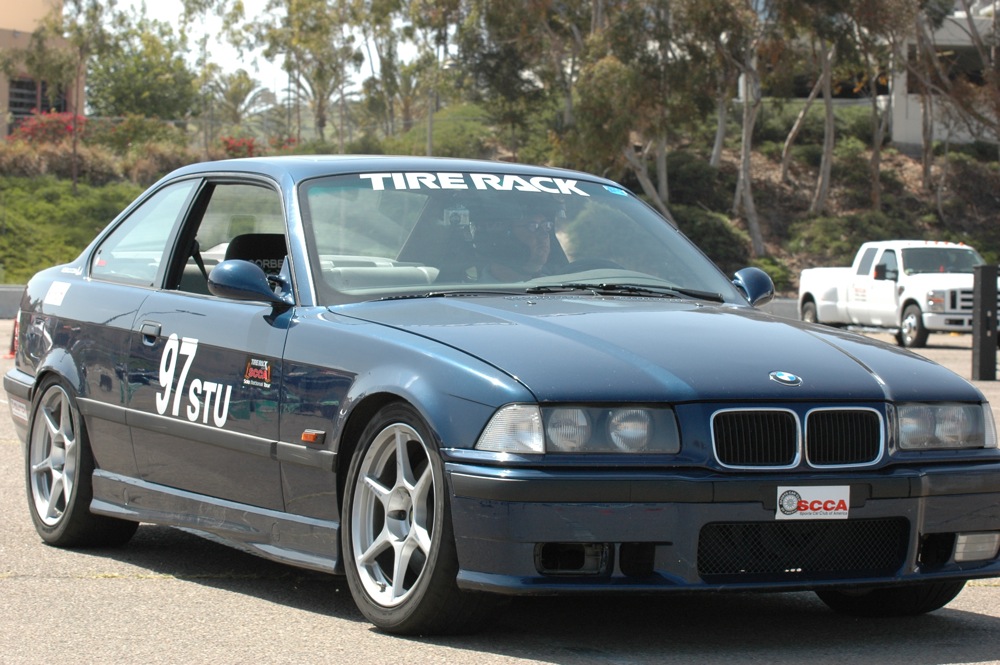 Thanks!