Posted: Thu Apr 03, 2014 11:20 pm


----




Thanks Chris, it's good to be back on here. And yeah that's me! I recently started going to the weekly euro meets on 99th.
---
#5: Re: Azdakarm3's Build Thread Author: laplana325i,
Location: AZ
Posted: Fri Apr 04, 2014 3:45 am


----


Nothing wrong with this steering wheel, other than being dirty and tacky and you never bothered to wipe off the baked on oils from it.
That sparco suede steering wheel is meant to be driven only with gloves or you won't be able to clean the embedded oil and nastiness that comes out of human hands.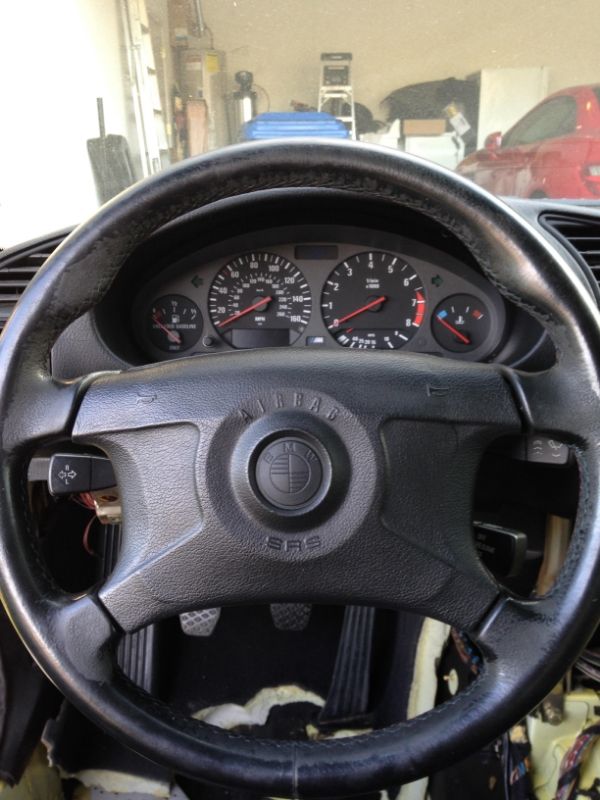 ---
---
---
All times are GMT - 7 Hours