The meet focuses on driving to a vacation type getaway to meet other like minded enthusiasts. It is unlike other events because at D4C you have the freedom to participate in as much or as little as you want. This will include the extended drive, the poker run, and BBQ. There are hot springs, trails, horseback riding and hot air balloon tours in town. Also the million dollar highway and durango close by for a short day trip. You can decide to do the group events, or explore on your own. Some people decide they want to fly fish instead of do the group drive. You have the freedom to choose how much car related activities you want to do.
Tentative schedule of events is listed here:
drive4corners.com/wp-c...-2015a.jpg
There are group caravans coming from Denver, Santa Fe, Salt Lake, and I believe Flagstaff this year.
The $35 gets your car registered for the group drive on saturday to the top of wolf creek pass, one D4C decal, one meal wrist band for the bbq on saturday evening, one Event T-shirt, and one raffle ticket. We are kicking around the idea of D4C pint glasses.
2014 T-shirt on the right
The BBQ cooks at the bbq last year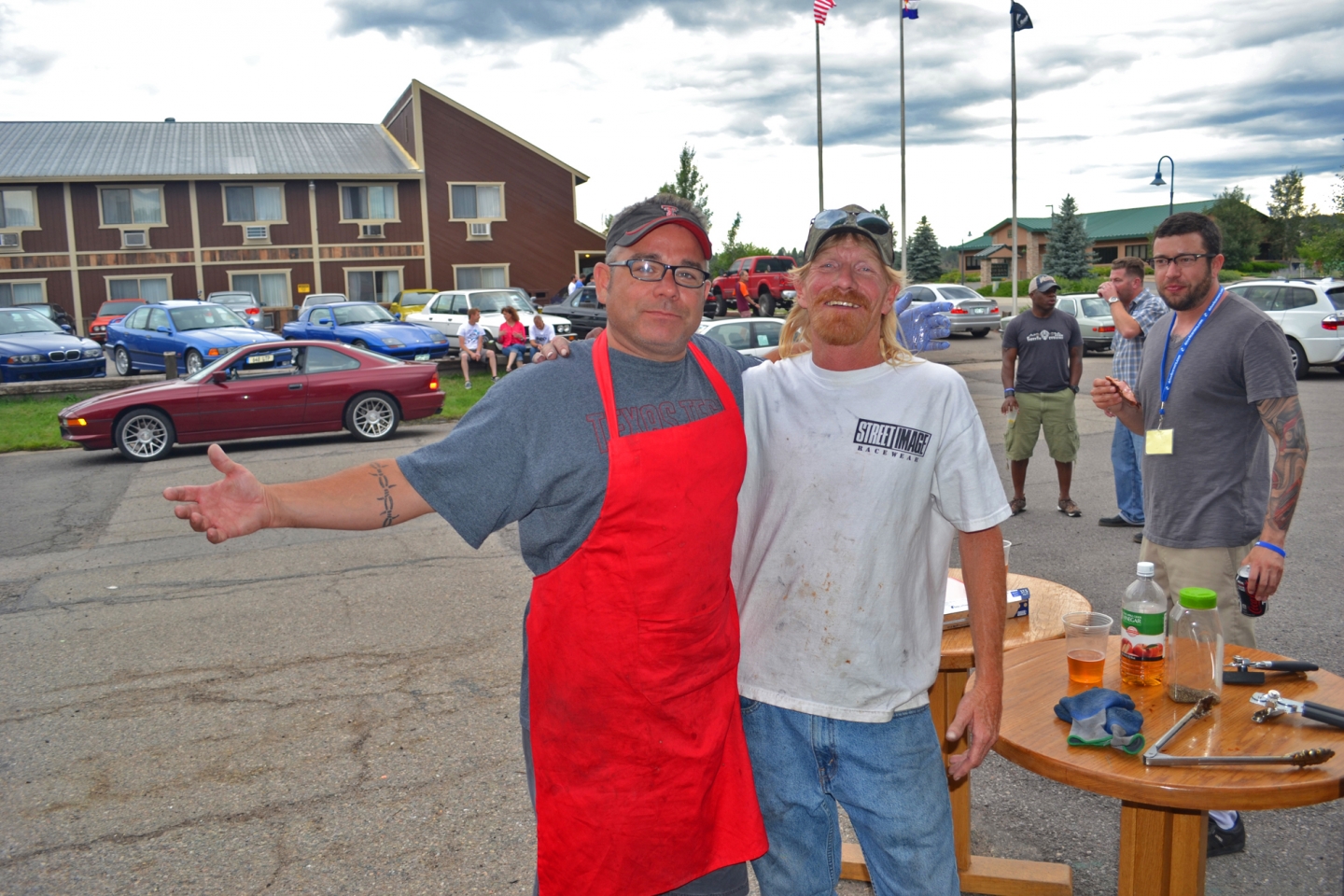 Registration Decal on this 2002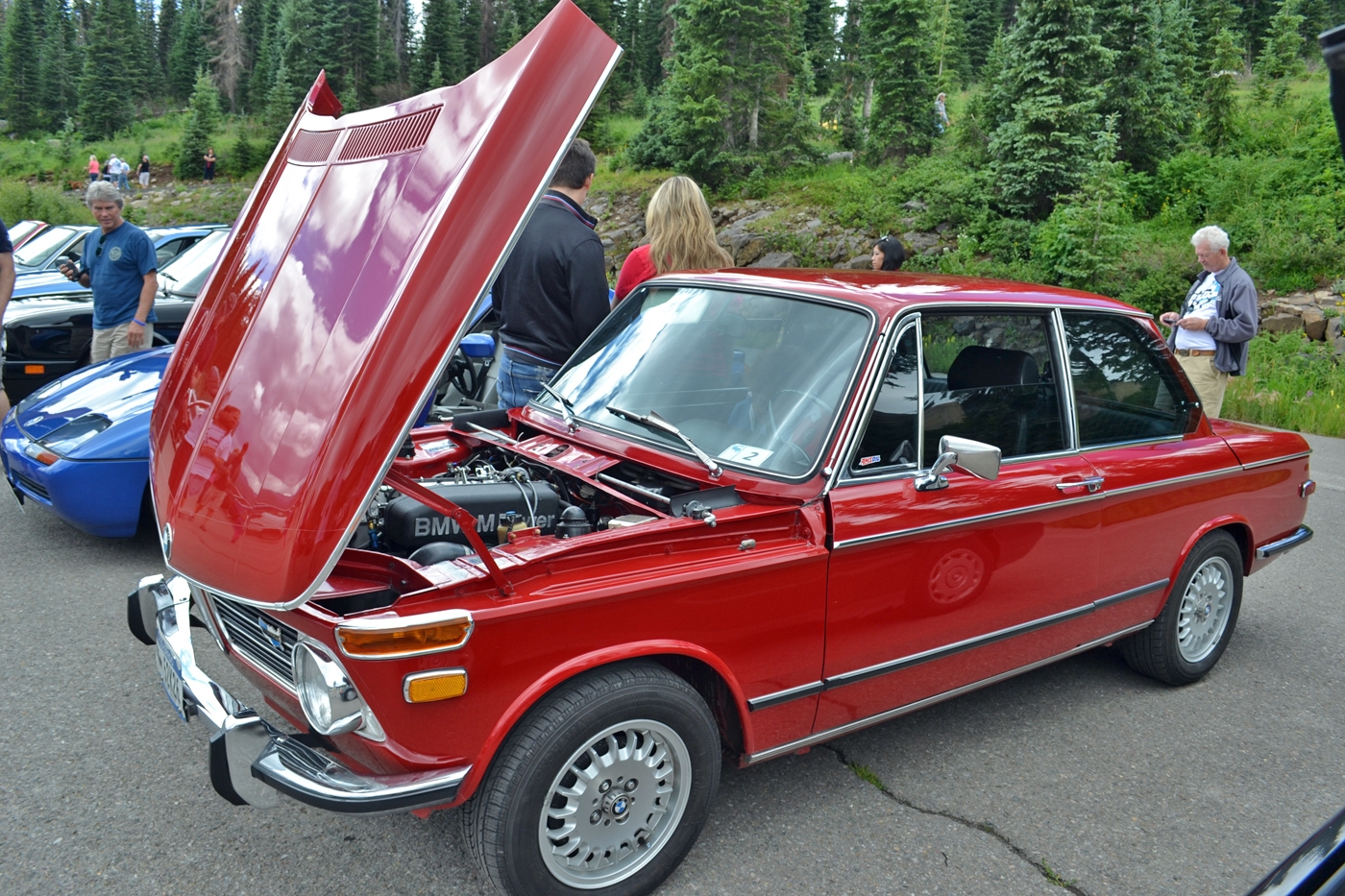 I believe Kai will be leading the caravan from arizona this year. Details about that caravan route will come out about a month before the event.