Just a small update.
I have recently done the clutch/flywheel and subframe/diff bushings, along with a whole slew of other goodies (Genuine Pilot/Throwout Bearings, Motor Mounts, Mid Brake Lines, Shifter Refresh etc).
Car is driving fantastic and has beast power for sure. I also did some additional Leatherique work on the seats. I kind of went a little crazy and bought
8 gallons
of the stuff to get a better deal, hehe.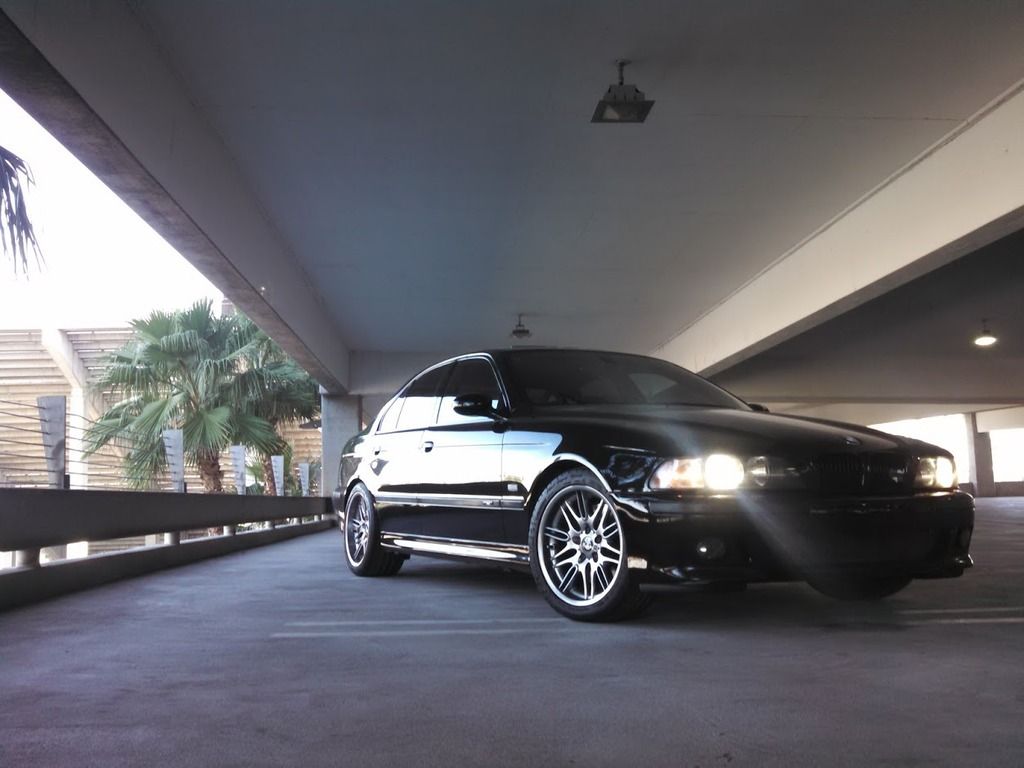 I figured that I would also include a little love for the E70 with some fresh Angel Eye LEDs.