Well, I have been pretty busy with work. I haven't really done much to my car but I have collected a few more parts for the swap!
I have collected a zf320 out of a 528i. I don't have any pictures but I think you all know what a looks like!
I also picked up a euro crack free dashboard awhile back but never got around to taking pictures. Here are some pictures: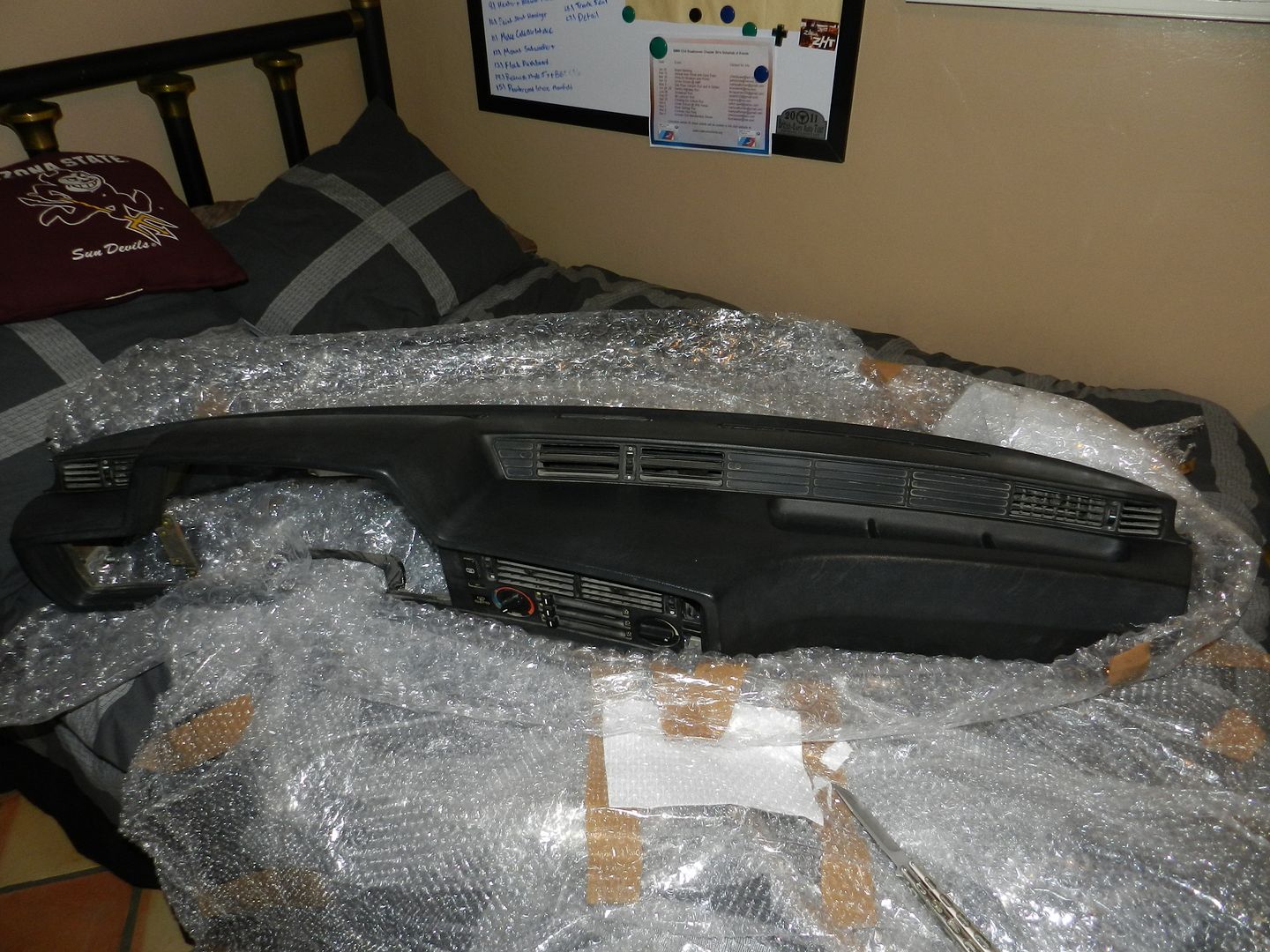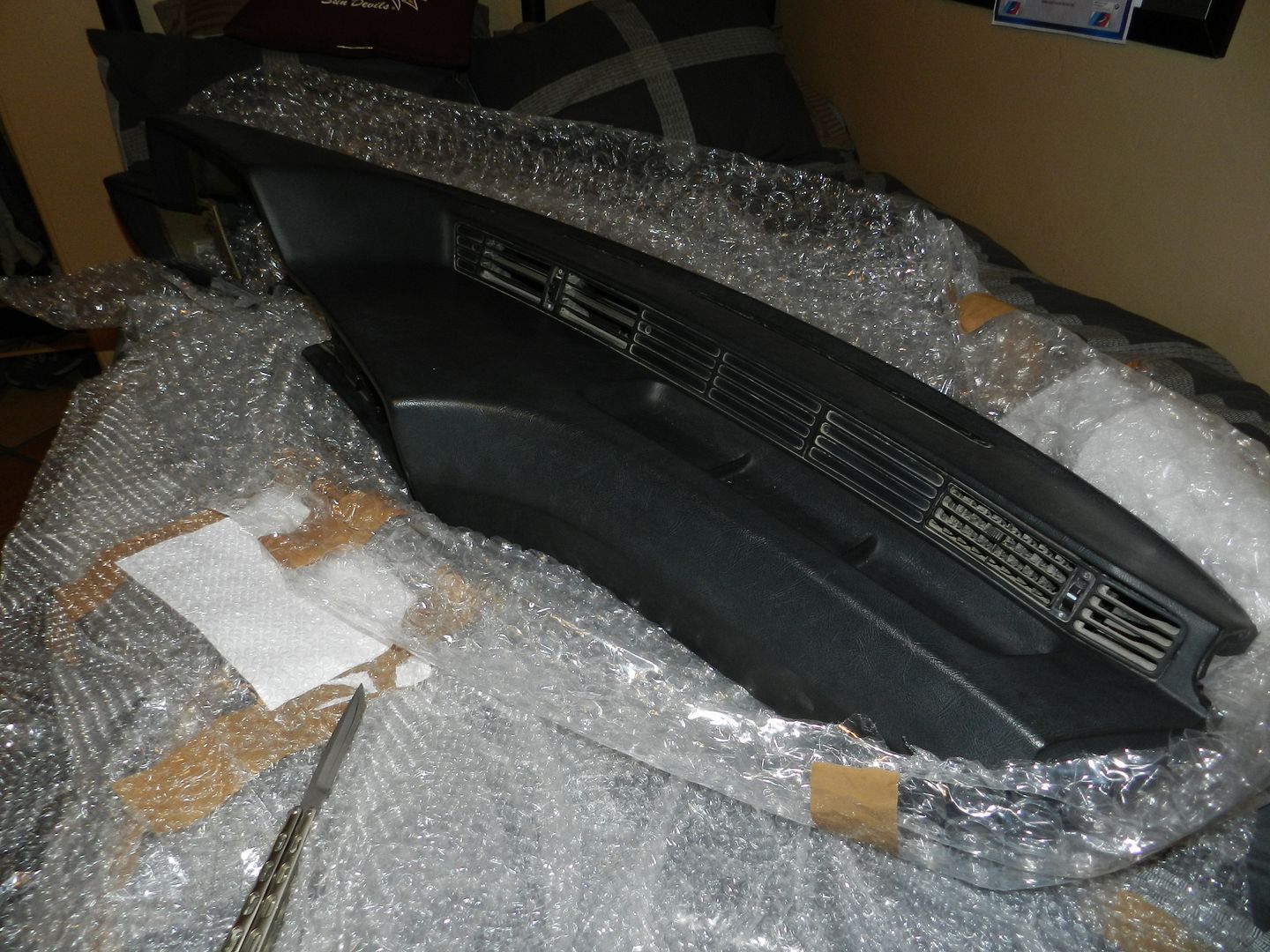 Also after work one day I was doing some maintenance on my car. My boss had a rally-road e36 m3 BBK laying around and I decided to do some test fitting! I know that you can fit e36 m3 stock brake calipers. I was testing to see if a brembo 4 pot brake calipers would fit behind my RK's. and what would be the biggest rotor I could fit. Sorry for crappy cell phone pictures!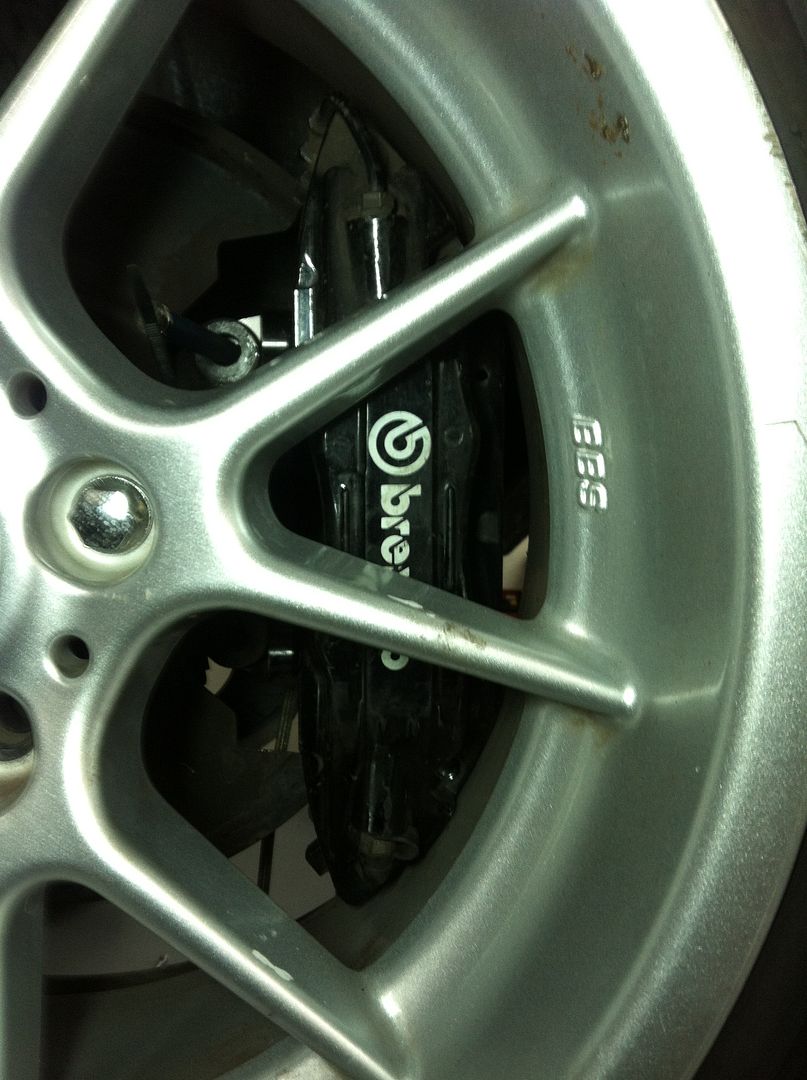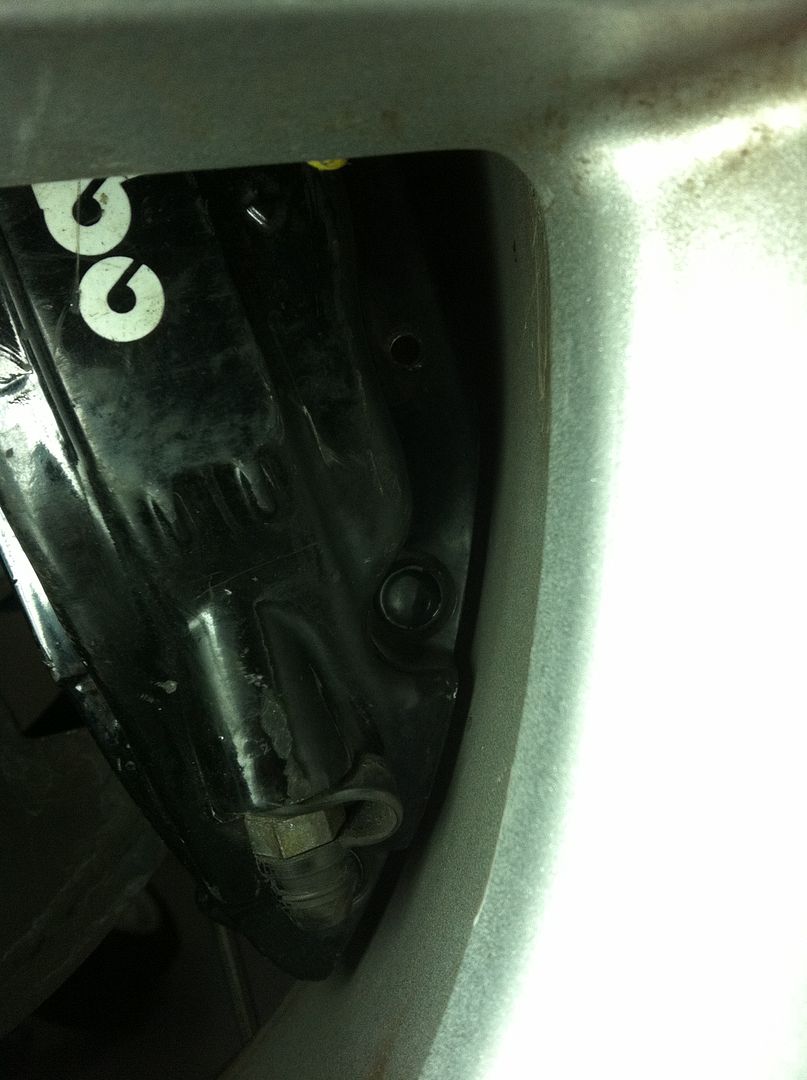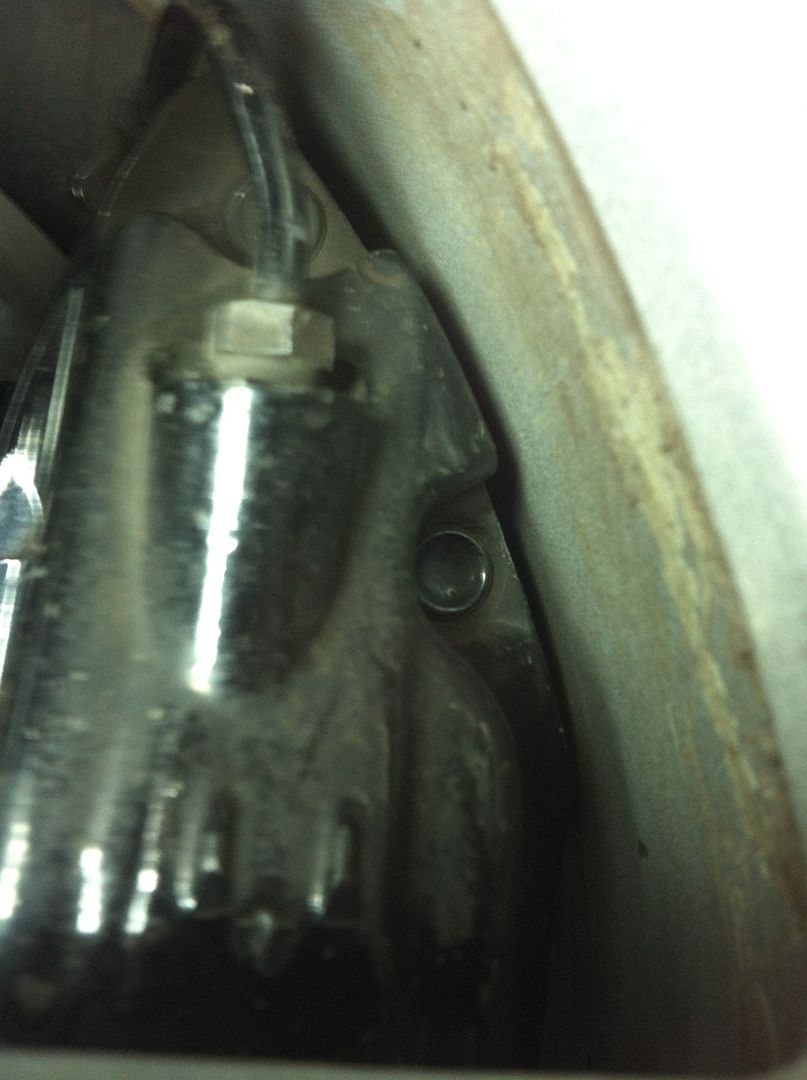 I also tested a few different BMW rotor left over from brake jobs. I wanted to see which rotors would work best for the BBK and if they would work with the stock hub.
After some test fitting, I purchased a set of Porsche 911 Brembo Brakes.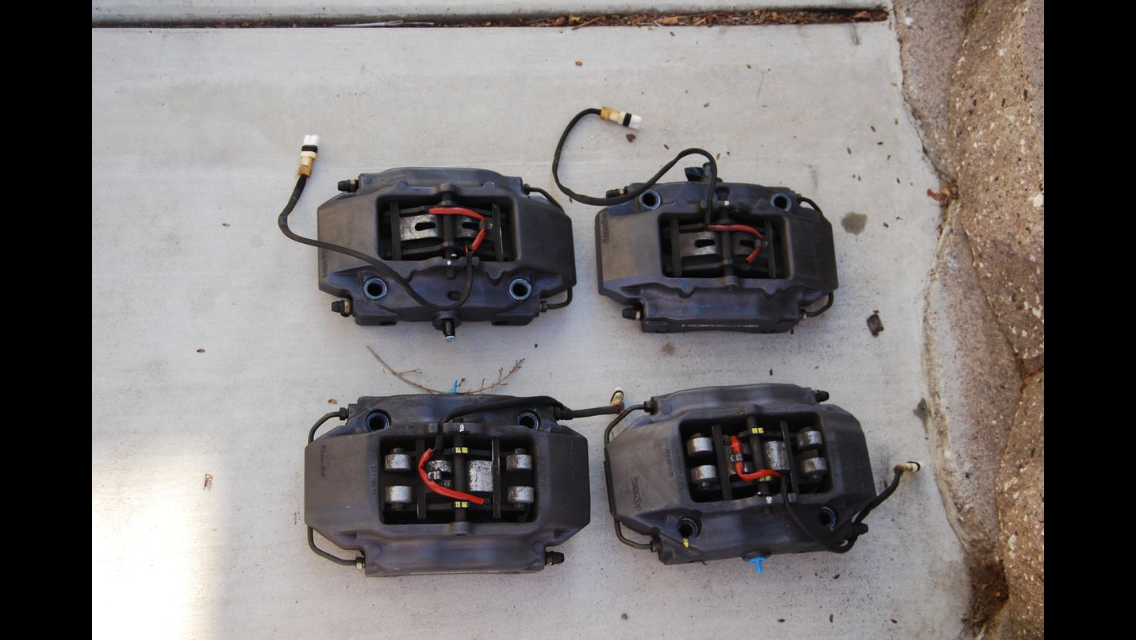 With the rally road BBK you need to grind down some of the spindle where the bracket bolts up. They also want you to machine down the calipers 12mm. I plan on developing some front and rear brackets that require no machining or grinding and will be a direct bolt on.
Also found a good candidate for the motor swap! I was able to pull a m52 out of a 1996 328i convertible with around 120,XXX. The car was in really good condition and could tell it had been well maintained. Was in the yard because it had some small front end damage. The car had an automatic, that way I know it hasn't been beat on to much.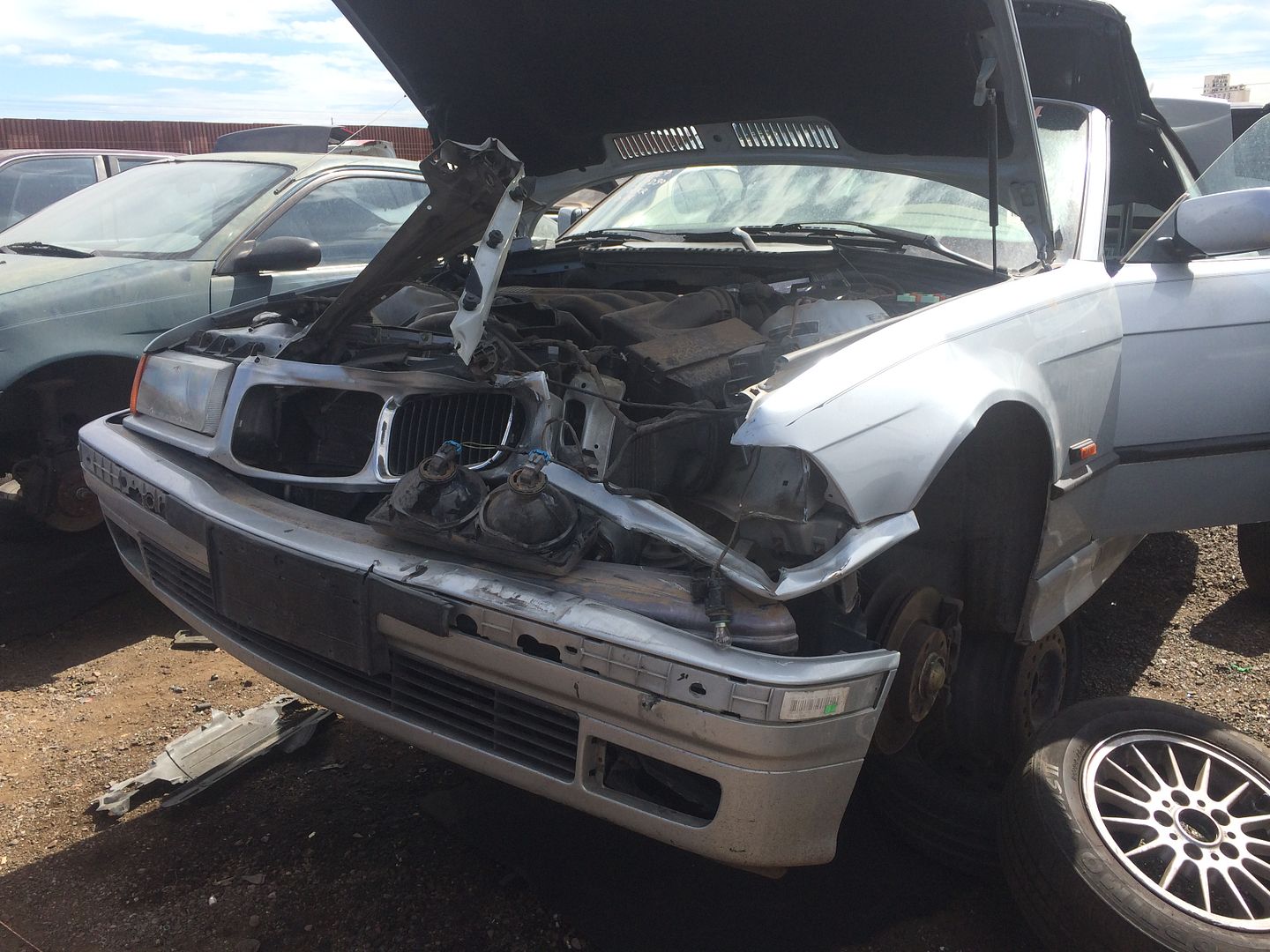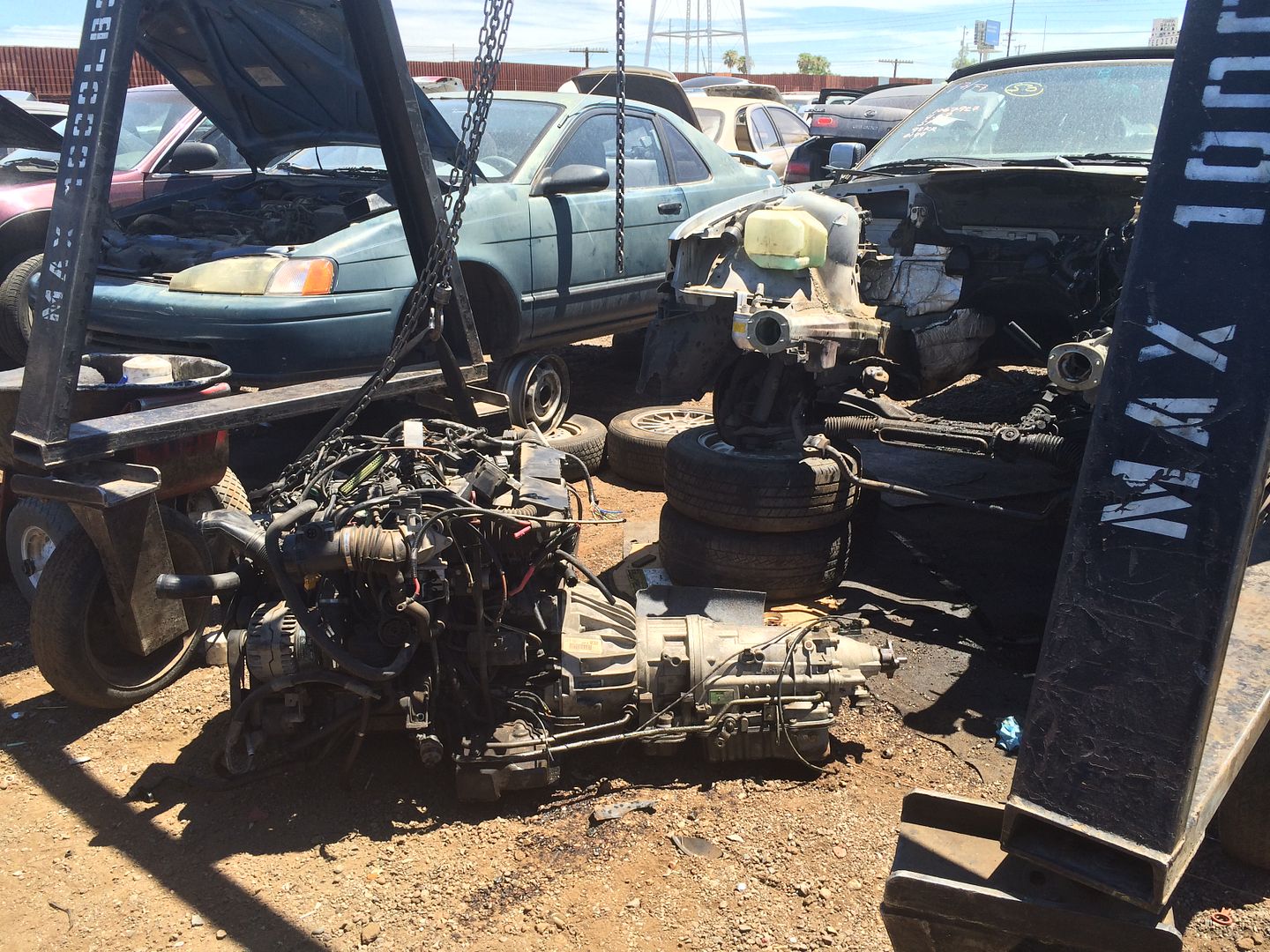 Thats all for now!