Greetings,
My name is Jay and I moved to PHX from SD about 2 1/2 years ago for my company, and have barely started to get back into the enthusiast scene. I was an active member of Socale30 and went to plenty of SocalEuro meets. I got the mod bug once I got my first car, a 1987 325is then traded that for a 91 318is, and now finally picked up an E34 325iT and a 530i as a DD. I hope to meet some fellow enthusiasts and hopefully you guys can point me in the right direction out here such as, performance shops, mechanics, tracks, meets, etc. There was a large network back home and I knew exactly where to go to find what I needed for my car. So any tips would greatly be appreciated. Anyway on to the good stuff! Here is my wishlist along with some pics of my E30's and the new ride! Hope you enjoy!
Mod list:
5 speed swap
S50- maybe? If I could afford it....
16x9 ESM RS reps (yeah yeah cheap build)
A set of coils
Euro trim
Smoked tails
Blacked out kidneys
Smoked Smileys
Euro Grill
E34 M5 front
Old school Recaros
Momo Prototipo
Euro plate filler
First day I picked her up it was raining but I had to wash her!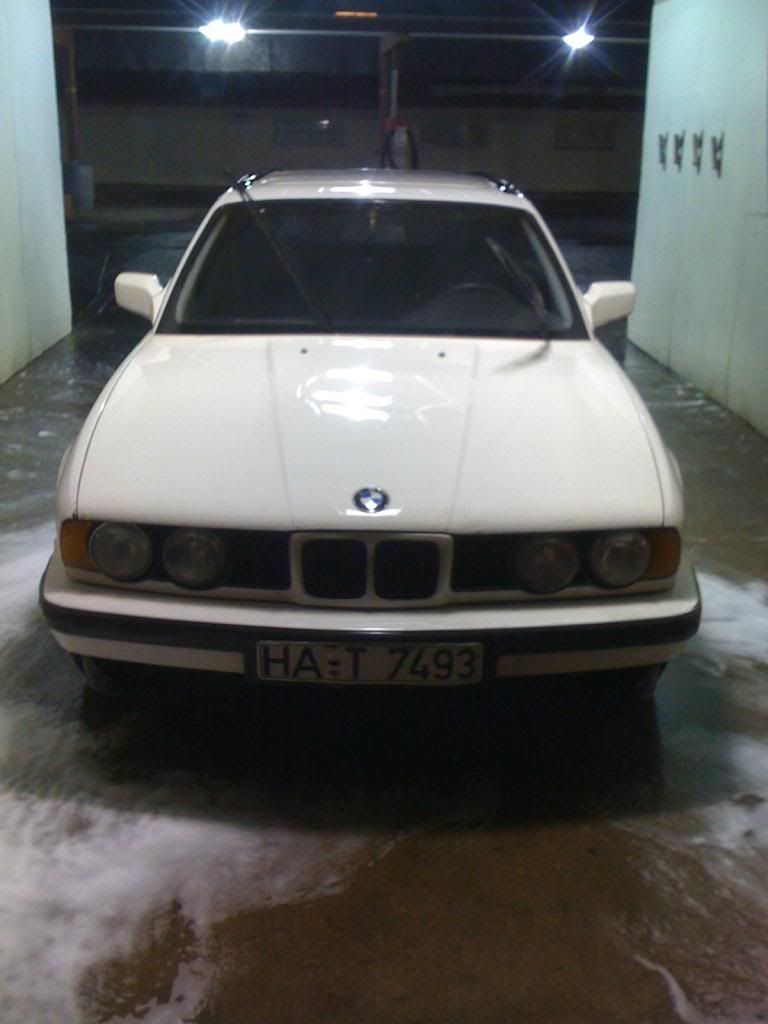 First Mod: Re-painted trim, rails, and wing. And a rattle can paint job on the weeves.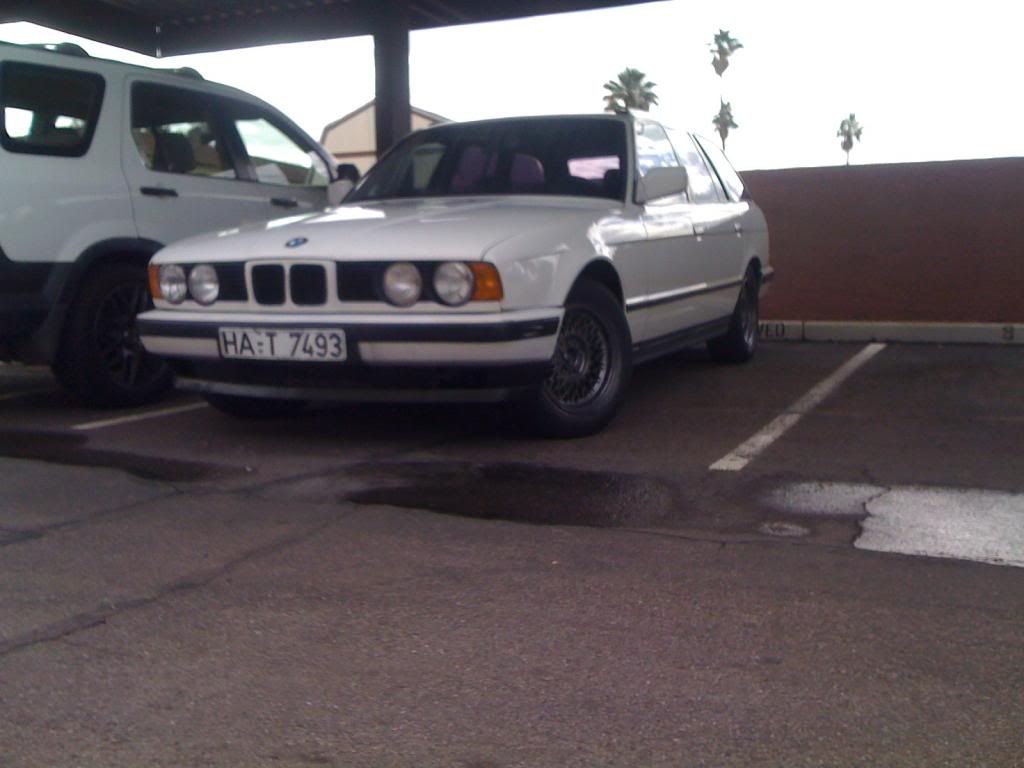 And now some E30 goodness!
My old 318is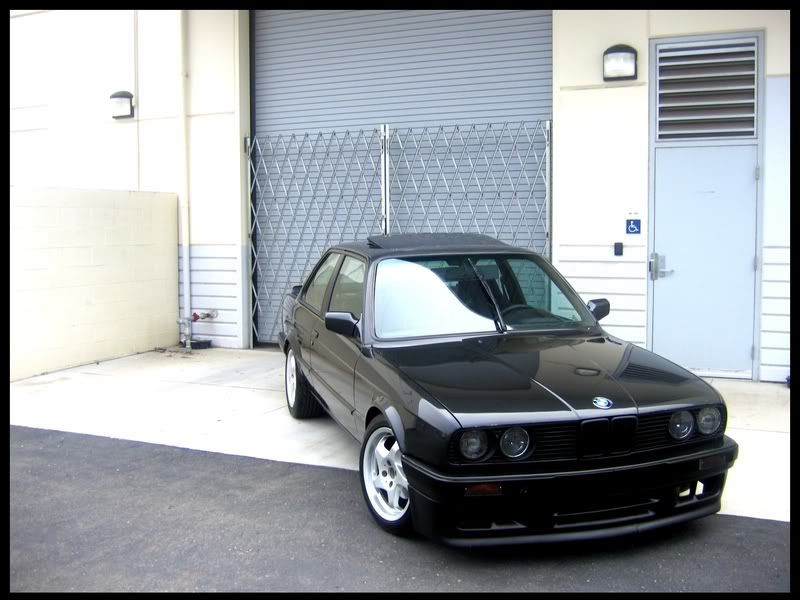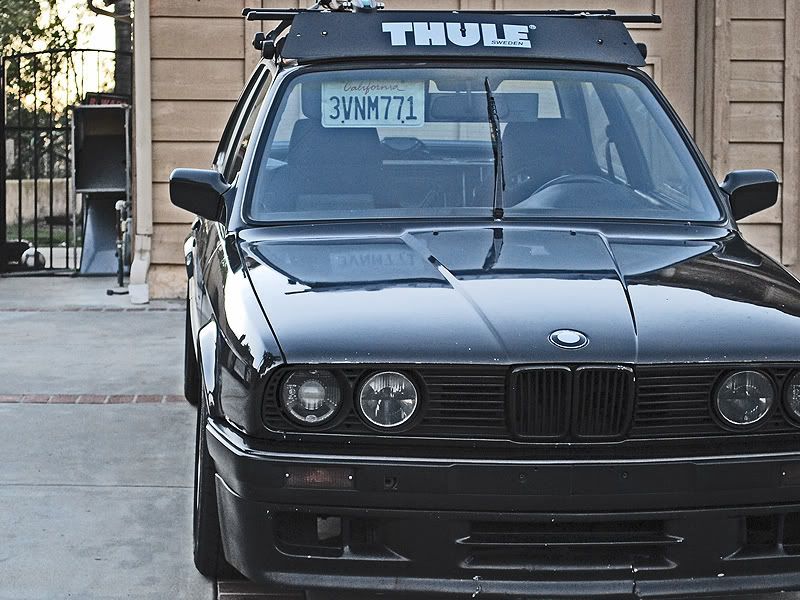 My first BMW ever.